Winning Love by Daylight Comic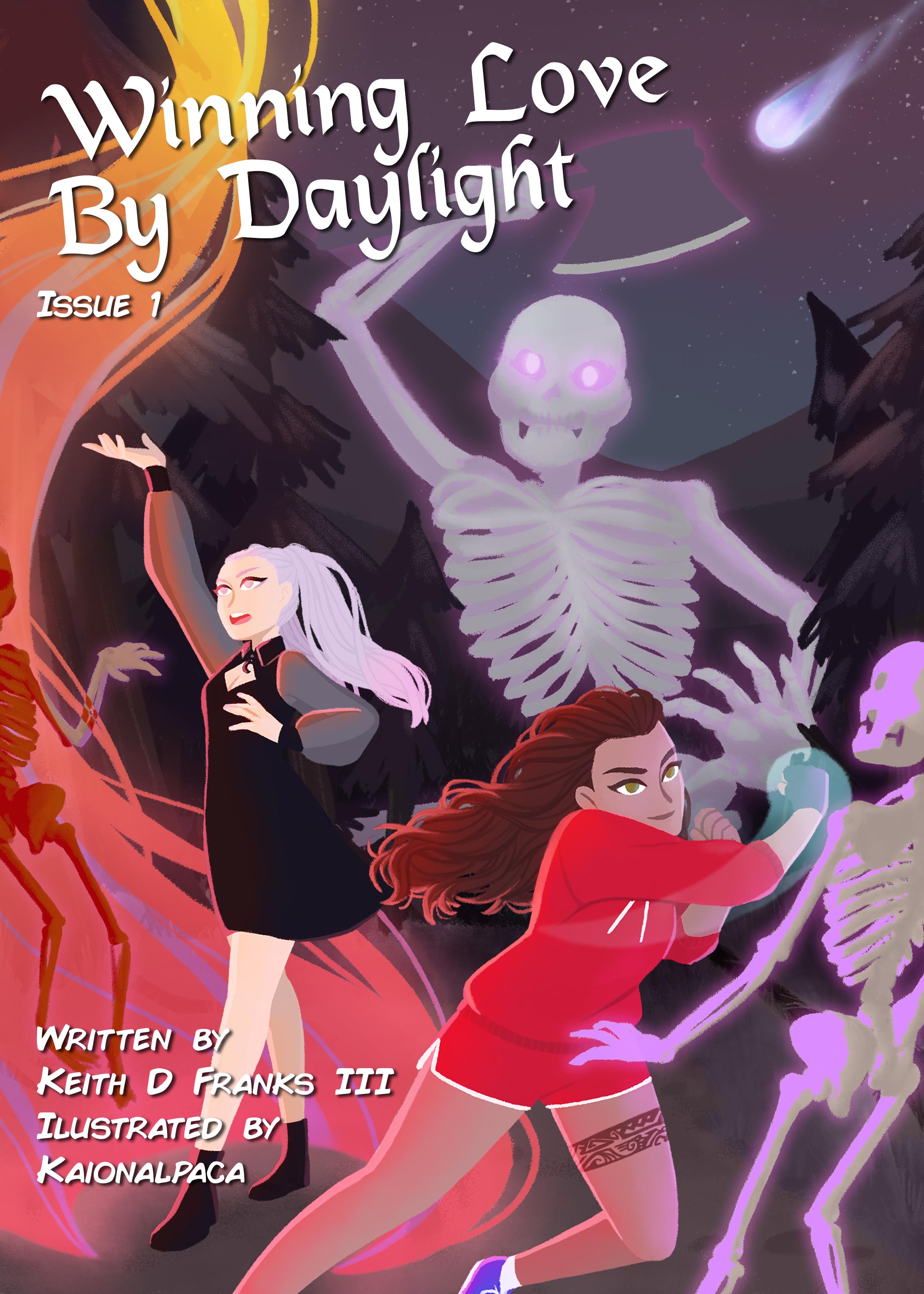 Winning Love by Daylight is a magical girl comic where all our heroes are in their final year at high school, starting to get more confident with their powers, and patrolling the outskirts of their small town to prevent weird magical monsters from hurting the average person. No one seems to notice anything strange about them, until a new girl joins them, and they are all threatened to be outed....
Want to get a chance to get to know the girls yourself? Check out our visual novel that puts you right amongst the chaos as a student at their high school who slowly starts to notice the weird things going on...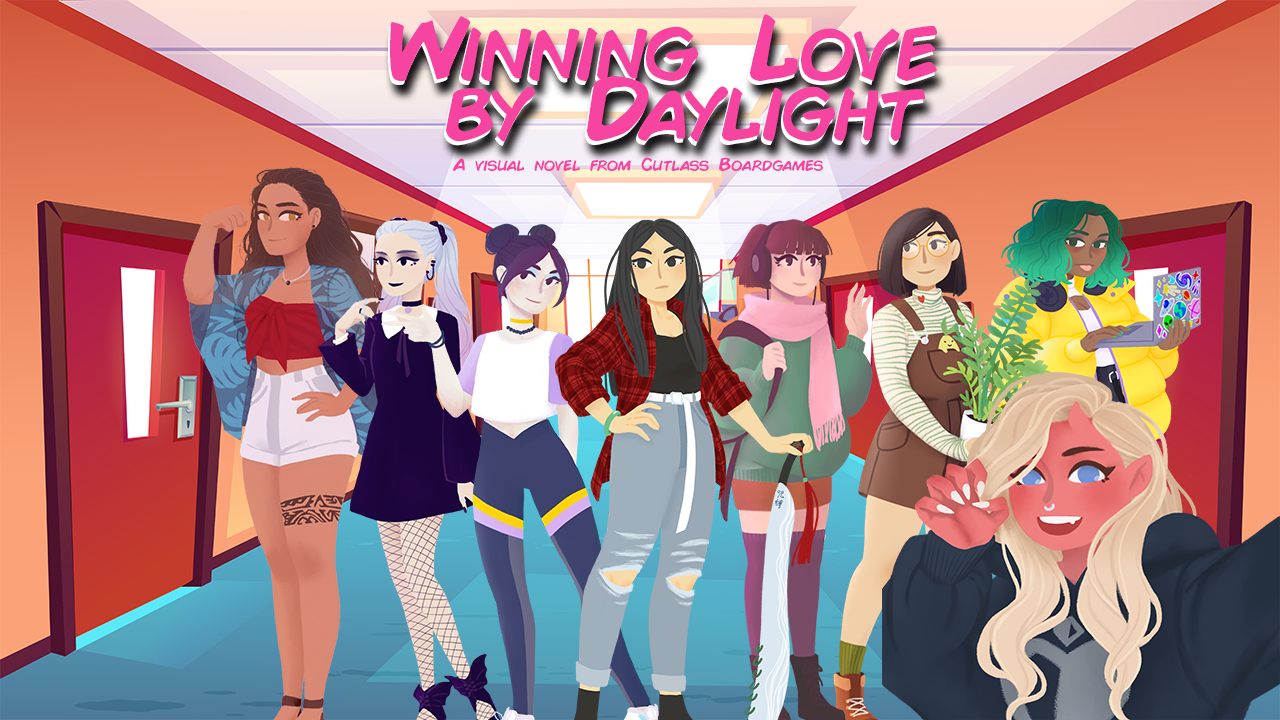 [Click here to download the visual novel on Itch.io]
Like the comic? Consider support us on Patreon for 1$ to get new pages a week early!


Download
Click download now to get access to the following files:
Winning Love by Daylight.pdf
29 MB